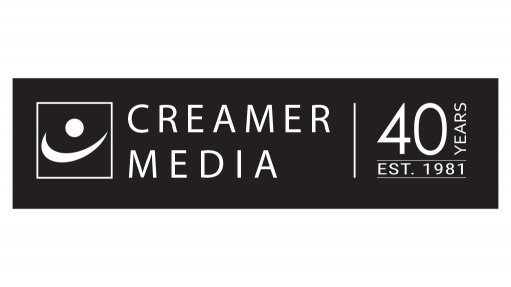 In March next year Creamer Media will achieve the remarkable milestone of 40 years of successful business-to-business publishing.
To celebrate this achievement, a short video clip has been produced to showcase Creamer Media's evolution through various eras of newspaper, magazine, online, audio, video and social media publishing.
The video offers a virtual tour of Creamer Media's news platforms and growing media and content offerings.
Please take 5 minutes to watch the video.