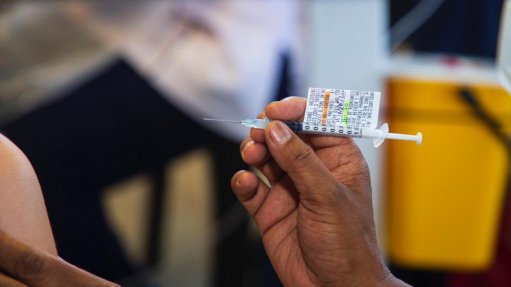 South Africa has recorded 2 585 new Covid-19 cases and 27 deaths, increasing the total number of cases to 1 613 728 by Sunday.
Limpopo and the North West were the only provinces to record no deaths. Gauteng recorded 10 of the 27 deaths.
A total of 11 115 048 tests have been conducted to date and the recovery rate is 94.4%.
The number of people who have been vaccinated so far is 478 733 and the vaccination of people aged 60 and older is expected to kick off on Monday.
The country is entering a third wave, with many provinces recording an increase in cases and hospitalisations in recent days.
Last Friday, Gauteng Premier David Makhura said the third wave had arrived in the province.
He said the number of cases in the country's economic heart had doubled between the start and end of the week.