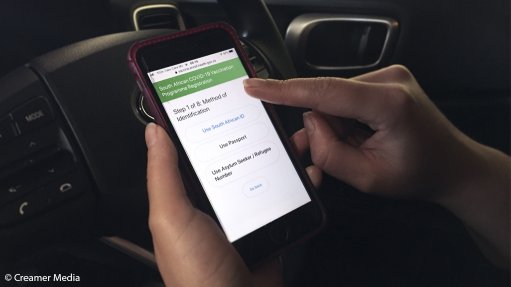 Photo by: Donna Slater
More than 39 000 children signed up for Covid-19 vaccination on day 1 of registration for kids. The vaccination programme opened to children aged 12 to 17 on Wednesday.
According to statistics shared by Free State health department spokesperson Mondli Mvambi, 39 109 children registered for vaccination on Wednesday.
The majority of these were in Gauteng, where 15 573 children registered, and in the Western Cape, which had 10 589 registrations. In KwaZulu-Natal, 5 676 children registered for vaccination, in the Eastern Cape 2 397, and in the Free State 1 397.
This new age cohort will add around six million additional people to the country's vaccination programme. The health department hopes to vaccinate at least half of this age group by the start of the school holidays.
To date, more than 11-million people in South Africa are fully vaccinated against Covid-19 – around 35% of the country's adult population.
Health Minister Joe Phaahla announced the move to vaccinate children on Friday, adding that all children aged 12 and older will be eligible to receive one dose of the Pfizer vaccine.
"Most of them [are] at secondary or high school level. This will be beneficial as schools are preparing for [year-end] examinations to conclude the academic year. Due to preparations for final-year examinations, there won't be any special vaccination sites at schools for this age group now," said Phaahla.
Children aged 12 to 17 do not need parental consent to be vaccinated.
On Wednesday, the health department administered 201 666 vaccine doses, bringing the total number of jabs administered to 20 794 191.