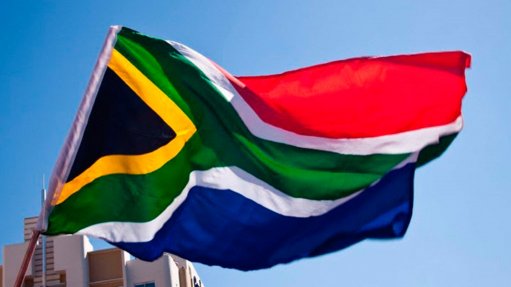 The Joint Sub-Committee of the Standing and Select Committees on Finance and Appropriations tasked with the responsibility to recommend a candidate for appointment as the Director of the Parliamentary Budget Office (PBO) yesterday successfully concluded the interview process for this post.

The committee was impressed with the calibre of candidates interviewed and the ideas presented to enhance the work of the PBO in strengthening oversight over the budget and other money bills. The PBO plays a critical role in the provision of independent, objective and professional advice and analysis to Members of Parliament on matters related to the budget and other money bills.

As the PBO transitions from a formative phase to a more established and critical role player in enhancing oversight, the committee is confident that the recommended candidate will have the requisite technical skills and acumen to drive the PBO's strategic direction.

The joint sub-committee has meanwhile resolved to defer making the final recommendation to allow the vetting process to be concluded. This is to allow the committee to have a holistic view when it deliberates on the appropriate candidate to be recommended. Upon completion of the vetting process, the sub-committee will reconvene and make its recommendations to a meeting of the Standing and Select Committees on Finance and Appropriations.

Therefore, the committee has rescheduled the deliberations session scheduled for today, Wednesday 30 September 2020, to a date still to be determined. Despite this delay, the subcommittee remains committed to concluding its part of the process expeditiously.
Issued by The Chairperson of The Sub-Committee Responsible For Appointing The Director Of The Parliamentary Budget Office, Sfiso Buthelezi