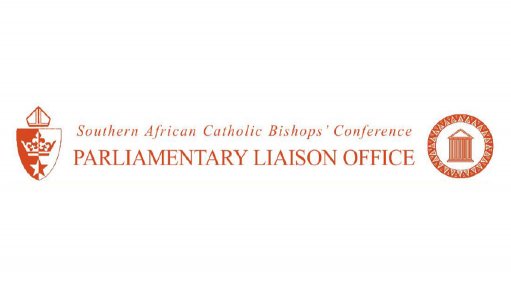 Recent experience with coalition governance in some of South Africa's largest cities has been anything but encouraging.
Johannesburg, for example, is now on its fifth mayor since the municipal elections of November 2021. Tshwane (Pretoria), Ekhuruleni and Nelson Mandela Bay (Gqeberha/Port Elizabeth) have also had multiple mayors over the same period. And every time a mayor is removed from office, all the members of the mayoral committee have to vacate their positions too.
The disastrous results for stability, service-delivery, financial management and strategic direction are obvious.
Briefing Paper by the Southern African Catholic Bishops' Conference Parliamentary Liaison Office