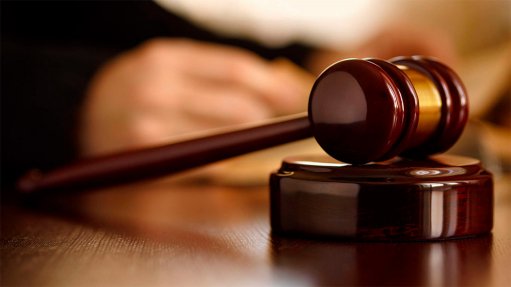 Read the full judgment on Saflii
[1] This the return day of a rule nisi in respect of an interim interdict granted on 1 May 2021, in which the applicant ("the City") obtained an order, inter alia restraining the respondents from entering or being upon 138 erven in District Six ("the properties"). The details of the properties are described in Annexure "A" to the notice of motion.
[2] The City owns all of the properties. They are all earmarked in terms of the Restitution of Land Rights Act 22 of 1997 ("the Restitution Act") for restitution to people who were dispossessed of their land during 1968 when District Six was declared a "whites-only" area under the previous Group Areas Act. Forced removals from District Six resulted in some 60 000 people being removed from the area.
[3] During 1995 to 1998, the State commenced a process to recognise the restitution claims of former District Six residents. A total of 2 670 claims were submitted by the closing date of the initial lodgement process at the end of 1998. Of these claimants, 1 439 chose financial compensation and the remaining 1 126 chose to return to District Six.
[4] The first two phases of the process were completed in 2004 and 2012 respectively, and the third phase is meant to conclude during this month, i.e. May 2021. As part of the third phase 108 dwellings were meant to be completed by mid-May 2021, and it was anticipated that the units would be handed over to the qualifying beneficiaries by end May 2021.
[5] After the third phase is completed, a further 954 approved claimants will need to be accommodated through the remainder of the restitution process. It is anticipated that the restitution process will be completed by 2024 at an estimated total cost of R1.87 billion.
[6] For as long as the properties remain threatened by unlawful occupation the State's plans to redevelop the area and realise the rights of the claimants are accordingly at risk. If the properties are unlawfully occupied by the respondents, it will have the effect of halting the process and frustrating the Constitutional imperative of land restitution to those who have been unlawfully deprived of their properties by the apartheid regime.