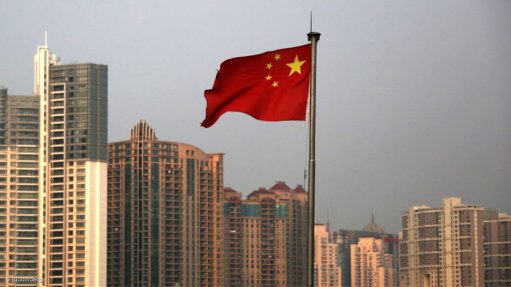 Photo by: Bloomberg
China said on Friday a former deputy governor of its central bank has been found guilty of corruption, becoming the latest high-ranking official to face punishment in President Xi Jinping's years-long graft crackdown.
Fan Yifei came under investigation last November for "suspected violations of discipline and law", a byword for alleged corruption.
In a statement on Friday, the ruling Communist Party's internal anti-graft agency said Fan had "severely violated professional duties" and was suspected of having taken bribes.
The Central Commission for Discipline Inspection (CCDI) said Fan had been dismissed from public office, had his illegal income confiscated and had been referred for criminal prosecution "in accordance with the law".
His transgressions included attending and participating in banquets, tours, and golf "in violation of rules", visiting private clubs, accepting gifts and money, and "trading power for sex", according to the statement.
It said Fan "lost his ideals and beliefs... became politically indifferent, tried to disrupt the investigation, and engaged deeply in superstitious activities".
Xi, who broke longstanding political precedent to seal a third term as China's leader last year, has made tackling corruption a centrepiece of his decade-long rule.
More than 1.5-million officials have fallen into the campaign's dragnet so far, according to official data.
Chinese authorities have depicted the policy as a much-needed cleansing of state organs, but critics contend that it is also a vehicle for Xi to purge political rivals.
On Thursday, the CCDI announced seven new investigations of senior managers at state-linked enterprises in sectors including aviation, mining and power generation.