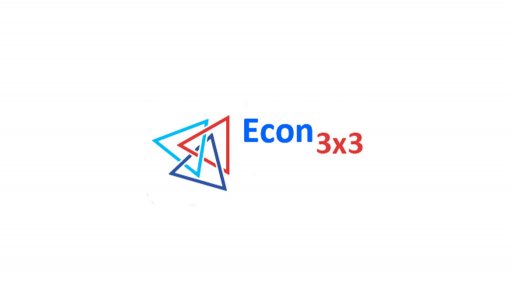 Cape Town is the urban centrepiece of a globally unique and highly diverse natural environment which should take priority in conservation management. But these biological assets also directly serve a local market of over 5 100 traditional healers and herbalists. The author discusses this important informal economy, business and cultural activity in the face of the broadening threats to conservation in the region, and the growing potential tension this presents in terms of policy and management.
Download the article above.
Written by Leif Petersen, Director and researcher, Sustainable Livelihoods Foundation
This article was first published on the Econ3x3 website – Accessible policy-relevant research and expert commentaries on unemployment and employment, income distribution and inclusive growth in South Africa.