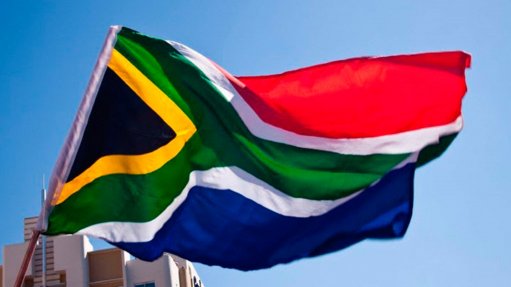 Domestic workers network Izwi Domestic Workers Alliance has urged the Department of Employment and Labour to compel all employers to pay domestic workers their wages regardless of their Unemployment Insurance Fund (UIF) registration status.
Owing to domestic workers not being scheduled to return to the economy until Level 2 restrictions were in place, Izwi warned that many people will face hunger and eviction.
Izwi surveyed 602 domestic workers in April and revealed that only 37% were being paid their full salaries during the coronavirus (Covid-19) lockdown, while less than 10% of domestic workers were on paid leave, 27% were on unpaid leave and another 27% were on leave but had not been told whether they will be paid for April. At least 4% had lost their jobs because of the pandemic.
"Most households have not registered their worker for UIF because they did not think it was worthwhile or did not want the hassle. Now domestic workers and their families are paying the price for their employers' noncompliance with labour law," said the organisation.
Izwe found that there were over 1-million domestic workers in South Africa, 95% of whom are women, and many of whom are primary breadwinners for families.
Remarkably, 79% of those surveyed are not registered for UIF, and 11% do not know if they are registered.
The network has called on those employers who have not registered with the UIF to register immediately or be mandated to pay regardless by the department.
It also reminded employers who have registered to claim the funds from the Temporary Employee/Employer Relief Scheme, while paying employees their full salaries.
The organisation hoped this would encourage a new standard of labour law compliance for domestic employers.
"Of those staying in their employer's house during lockdown, most are not getting any time off for evenings, weekends or public holidays. Even in early April many were already struggling with insufficient funds for food and rent," the survey showed.
Domestic workers also complained about forced separation from their families and prevention from seeking medical care or buying groceries by their employers.
Lockdown regulations forbid people to leave their homes unless for essential purpose, such as buying groceries, seeking medical attention, collecting grants, buying medication or emergencies.