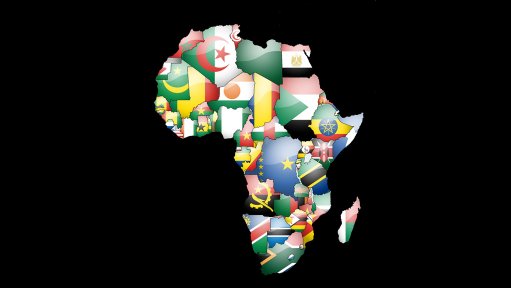 The African Union's specialised agency for capacity development the African Capacity Building Foundation (ACBF) on Wednesday said it was committed to making African think tanks its strategic intellectual partners to nurture home-grown solutions necessary to tackle the capacity challenges associated with the African Continental Free Trade Area (AfCFTA).
ACBF virtually hosted the seventh Africa Think Tank Summit themed 'Implementing the AfCFTA Agreement: Assessing country readiness and the implications for capacity-building'.
ACBF executive secretary Professor Emmanuel Nnadozie called for continued support from governments and development partners in the financing, sustainability and management of think tanks so that they became more impactful in supporting Africa's development agenda.
African Development Institute senior director Professor Kevin Urama said African think tanks should help the continent think differently about trade policies and addressing corruption.
"We need to know as African think tanks that the continent will be relying on the knowledge coming from us in order to achieve what ever goal that it had set. We know that think tanks have a lot of challenges and they have not evaporated but I hope that Covid-19 has helped us to be able to think differently," said Urama.
He explained that improving the flow of traded goods and services, intellectual property law that will govern competition policy, investment policy and the politics of the continent were the key areas African think tanks needed to research.
Urama added that the capacity of African university think tanks and knowledge institutions was also an issue that needed to be looked at, so that it could anchor the process of providing policies and recommendations to help countries move forward.
Meanwhile, Covid-19 had made the case that Africa should accelerate local manufacturing and production.
The ACBF explained that the delay in operationalising the AfCFTA, which was due to be implemented on July 1, was owing to Covid-19.
However, Covid-19 was also seen as an opportunity to speed up the implementation of the AfCFTA to facilitate and contribute to the recovery of African economies in a sustainable way by building back better.
Urama said Africa needed to accelerate the implementation of this agreement to achieve the implementation of trade development.