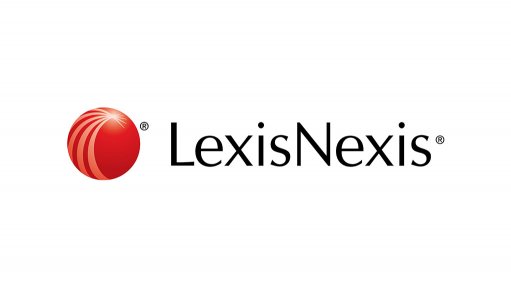 Registered SASSETA Assessor and national course facilitator for the Black Conveyancers Association Training Academy, Tasneem Kanjee, has developed an innovative solution for individuals wishing to gain skills – or upskill - in the area of conveyancing. Through Introduction to Conveyancing, an e-learning course offered by LexisNexis South Africa, Kanjee offers practical and targeted content to meet the needs of this multi-player sector.
"A major benefit of this course comes in its online nature. Course participants can work at their own pace, progressing through the modules in their own time. This not only makes the course accessible to working individuals wanting to increase their skill sets, such as entry level secretaries with limited exposure to the field of conveyancing and those new to conveyancing, but also makes it ideal for school leavers with matric qualifications wanting to pursue a career in this space. Being able to work through the course remotely is highly important in a country such as South Africa, where access to training and courses, and transport can be cost-prohibitive."
Kanjee, founder of Our Best Practice Training Solution, says that the course offers relevant insights into the role of the conveyancer and the processes involved in transferring property ownership. With 15 years conveyancing experience, Kanjee also lectures at the South African Law School, equipping legal support staff with the relevant skills to succeed in the conveyancing profession.
Introduction to Conveyancing introduces common terminology used in the conveyancing process and provides course participants with a thorough understanding of the property transaction process, the role-players and software applications such as Lexis® Convey and Lexis® WinDeed which enhance the ability to effectively transact in the highly competitive South African property industry.
There are seven (7) modules in the course, which each need to be completed, one at a time with a minimum of 70% pass rate to unlock the next component. The course takes participants through an introduction to property ownership in South Africa, the transfer registration process, bond registration and cancellation processes, the role of the conveyancer and conveyancing secretary and provides an understanding of the Deeds office and its purpose. A working understanding of the use of Lexis® Convey and Lexis® WinDeed, the most commonly used conveyancing software platforms, will also be achieved on the course.
For further information or to register, please visit: https://www.lexisnexis.co.za/lexisnexis-elearning/introduction-to-conveyancing-short-course