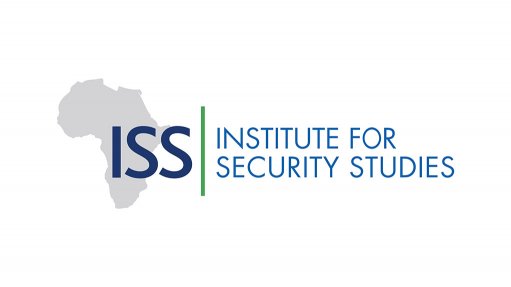 Institute for Security Studies' (ISS's) International Crime in Africa Programme (ICAP) senior researcher Martin Ewi has noted that the recent beheading of boys and girls is an indication of the horror and how fast the security situation has deteriorated in Cabo Delgado, in Mozambique.
Addressing an online webinar organised by the ISS and the Australian government, Ewi said the situation in Mozambique remains dire as militants in Northern region continue to launch gruesome attacks against civilians.
On March 11 the US designated the ISIS-linked insurgents in Mozambique's Cabo Delgado province as a 'foreign terrorist organisation' and their leader, Abu Yassir Hassan, a 'specially designated global terrorist'.
The designation requires the US and its allies to pursue all those associated with ISIS in Mozambique by freezing, confiscating and seizing their assets and funds held in the US or by US entities. The decision could speed up efforts to end the insurgency but will also create new counter-terrorism challenges.
Ewi said given the US global reach and cooperation with a vast number of countries particularly in Africa or Southern Africa, the designation is expected to raise maximum awareness on ISIS in Mozambique.
"This could have both good and bad effects. A key impact of the designation would be to increase US involvement in the fight against terrorism in Cabo Delgado. This could benefit broader US intelligence on ISIS and Islamist groups around the world especially in Africa," he explained.
Ewi believes that the key impact of the designation would also help to convince US allies who still do not believe that the crisis in Cabo Delgado is terrorism.
"With this designation, we believe that many will now come to accept that those who are causing mayhem in Cabo Delgado are actually terrorists," he said.
According to recent data, over 200 people died between January 1 and March 14 this year.
Since 2017 the total number stands at 829 attacks with 2 658 deaths, 1 341 of which have been civilians.
Recent reports have indicated that there have been numerous events of kidnappings and beheading of young girls and boys in Cabo Delgado.
"The number of displaced people continue to increase at an alarming pace. Nearly 700 000 people have been displaced," said Ewi.
According to the United Nations Office for the Coordination of Humanitarian Affairs, 840 000 people need emergency food aid in Cabo Delgado.