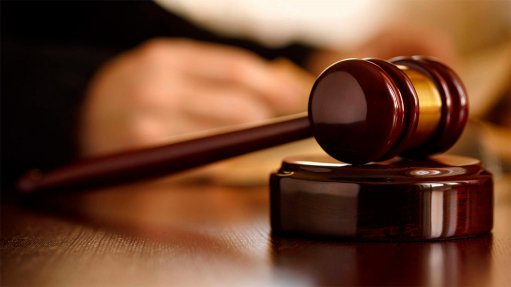 Click here to read the full judgment on Saflii
[1] On 24 July 2018, a Democratic Alliance (DA) city councillor in the Ekurhuleni Metropolitan Municipality, put up her hand to speak at a meeting of her party's' council caucus. The agenda item then being discussed was known as the congratulations and condolences segment. But the councillor who rose spoke to neither of these topics. Instead to the surprise of all present she used the occasion to say that the chairperson of the caucus had on four prior occasions sexually harassed her.
[2] That address and how the party dealt with its consequences are the subject matter of the relief sought in the matter. The applicant is the member who put up her hand to speak on that day. The party, some of whose members heard her on that day, is the respondent.
[3] She alleges is that her complaint was not properly dealt with and ultimately dismissed. Instead, it led to her as the complainant becoming the victim, as she faced subsequent disciplinary action to remove her from the caucus. The disciplinary process against her has yet to be concluded, as I explain later.
[4] The story of subsequent events is much lengthier than that and has led to several internal party enquiries, magistrate court proceedings brought by the applicant against five DA councillors for protection orders, two urgent applications in this court to suspend the disciplinary enquiries against her and two others related to the magistrate court protection order processes.