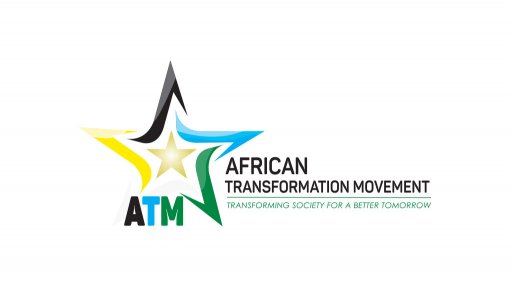 Your letter dated 11 February 2020 has reference.
In your letter you made an undertaking that our motion of no confidence will be processed after you have consulted the Chief Whip of the majority party and the Leader of Government business in Parliament, honourable DD Mabuza.
The ATM appreciates that the whole world was engulfed with the outbreak of Corona virus hence we have been patient with you since February this year.

Full Statement Attached
Issued by The ATM