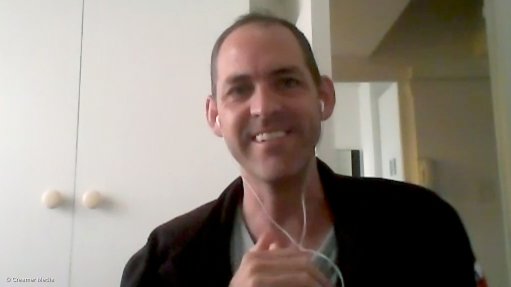 Stephen Timm
Eran Eyal had it all: a trendy New York apartment, a jetset lifestyle and investors lining up to get in on his million dollar cryptocurrency startup, Shopin. He had come a long way from an ordinary middle-class childhood in Durban and the burgeoning tech startup world of Cape Town.
But the New York authorities pounced in 2018, charged him with fraud and packed him off to Rikers Island. There began the gobsmacking unravelling of a scam that spanned investors across the globe and revealed that Eyal had built a house of cards involving fictitious products, clients and advisors for Shopin and his previous company, Springleap.
As more than $40 million went up in smoke, the South African entrepreneur was exposed as an audacious fraudster determined to succeed at any cost – even if it meant spinning a web of lies to do so.
ABOUT THE AUTHOR
Stephen Timm is a Cape Townbased journalist, researcher and writer. He has written for a number of publications on the small business sector. He is the winner of the Africa SMME Award for Journalist of the Year (2005). Between 2017 and 2020 he served as editor of Ventureburn, a South African publication that covers Africa's tech startup sector.
At Any Cost: The South African fraudster who took the tech world for more than $40 million is published by Tafelberg