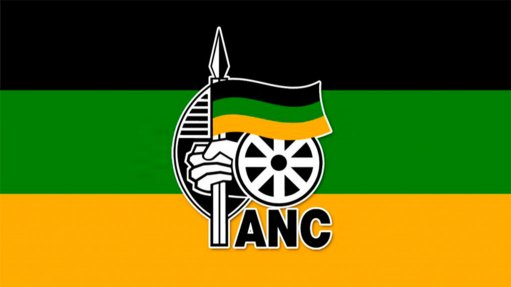 The African National Congress mourns the sad passing of liberation struggle veteran, thought leader and
cultural activist, Comrade Vho-Rashaka Ratshiṱanga passed away in the early hours of Monday, 28th of
November 2022.
Comrade Vho-Ratshiṱanga's unparalleled contribution in the liberation struggle and cultural revolution, saw
apartheid gradually yet conclusively fall on its knees, ushering in a democracy and freedom that are
enjoyed by all the country's citizens today.
Born in 1933 in Venda, Vho-Rashaka Frank Ratshiṱanga landed his name to almost all the various aspects
of the struggle, working closely with the communities as a teacher, a migrant worker, a cultural activist and
an ANC underground operator.
Full Statement Attached
Issued by The ANC