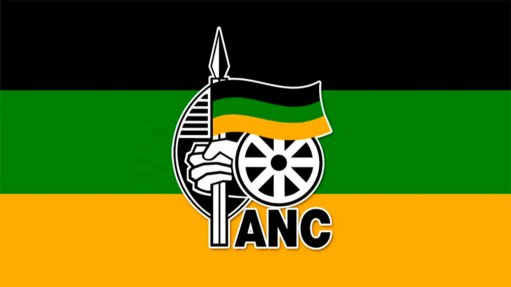 The African National Congress (ANC) National Working Committee (NWC) has noted with concern that KwaZulu-Natal's (KZN's) audit outcomes are among the worst in the country, particularly in municipalities where coalitions are led by the opposition parties.
The NWC highlighted that it is imperative that investigations in such municipalities be conducted swiftly and urgently.
The NWC conducted provincial visits in KZN from May 12 to 15 to assess the state of the organisation at a regional level and also to assess service delivery at a local government level.
"Where there is political instability and poor service delivery patterns in the ANC-led municipalities, this must be resolved by the provincial leadership urgently by all means necessary," the party said.
The NWC noted that the province had substantial challenges which required a follow-up visit.
Recently the NWC visited Limpopo province.
SERVICE DELIVERY
The NWC said the party had a formidable presence and had proven to be stable in KZN, however, the province was confronted by numerous challenges which had been presented in different reports by NWC deployees.
These challenges are not insurmountable, the ANC said.
"Amongst the issues that have [been] flagged across the entire province as a service delivery challenge, is the provision of water…," said the NWC.
The party's NWC explained that inadequate bulk water supply provision and high volumes of water losses, owing to poorly maintained, aging water supply infrastructure, were some of the challenges, as were sewer spillages owing to poorly maintained, aging infrastructure.
The NWC noted that the high level of crime was also an impediment to service delivery.
"Public facilities and infrastructure are susceptible to criminal elements; to this end branches are called upon to establish infrastructure protection committees which will work closely with community policing forums and police stations in our communities to protect our infrastructure," the party said.
The NWC highlighted that the school feeding scheme was a matter of serious concern, and said it expected the relevant officials to be meticulous in planning processes as well as that there was thorough political oversight on programmes such as these.