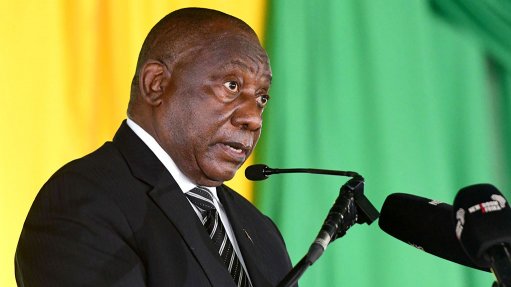 ANC President Cyril Ramaphosa
National Chairperson Gwede Mantashe,
Deputy President Paul Mashatile,
Officials of the African National Congress,
Former President Thabo Mbeki,
Members of the National Executive Committee,
Leadership of the ANCWL, ANCYL and ANCVL,
Leadership of the SACP and COSATU,
Leadership of the MK Liberation War Veterans,
Leadership of CONTRALESA,
Leadership of SASCO and COSAS,
Ministers and Deputy Ministers,
Metro Mayors and leaders of SALGA,
Comrades deployed in various institutionsComrades and Friends,

As we conclude this Lekgotla, we wish to express our gratitude for all those who have found the time to attend. We have reached the end of a productive and focused lekgotla. Through our deliberations over the last two days, we have given effect to the instruction from our 55th National Conference to act with urgency and purpose to meet the needs of our people. We have looked at the actions we must take now and over the next few months to resolve the electricity crisis, to grow the economy, create employment, to deal with criminality, to tackle poverty and hunger. Underpinning all these actions are the practical steps we must take to renew and rebuild the ANC and to ensure the ANC is unitedWe have said that this renewal must be driven by a programme of action that is rooted in communities and attends to their needs.
Full Speech Attached