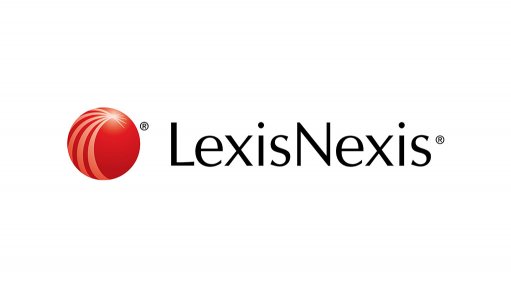 Amler's Precedents of Pleadings has been assisting busy litigators with the drafting and preparation of pleadings for nearly 60 years. Widely regarded as an indispensable guide for litigators, the latest edition Amler's Precedents of Pleadings Ninth Edition will be released in September 2018.
Authored by the world-renowned Judge Harms BA (Cum Laude) LLB (Cum Laude), Amler's Precedents of Pleadings Ninth Edition has been updated to cater for the dynamic nature of the South African legal environment. A detailed revision of the previous edition, the Ninth Edition is divided into two parts. The first – a new inclusion – deals with the principles of pleadings. The second section contains precedents and notes.
Featuring well-crafted sample pleadings which provide clarity to complex litigation matters, the work emphasises the essential allegations for various causes of action and defences and the incidence of the burden of proof. Defences are analysed and discussed, with authorities cited after each proposition. Concise explanatory notes are included which set out the law as applied by - and developed - in the courts.
The only work of its kind in South Africa, Amler's Precedents of Pleadings Ninth Edition is presented in a very practical and easy-to-understand manner, making it a must-have for every litigator and an essential tool for all pupil advocates.
Amler's Precedents of Pleadings Ninth Edition is available in Print format (ISBN 9780639004747) for R1437.50 including VAT and excluding delivery, eBook format (ISBN 9780639004761) for R1437.50 including VAT and online format (ISBN 9780639004754) for R1380.00 including VAT. To purchase, visit the LexisNexis online bookstore at https://store.lexisnexis.co.za/categories/law/civil-procedure-153/amlers-precedents-of-pleadings-9th-edition-skuZASKU9780639004747/details