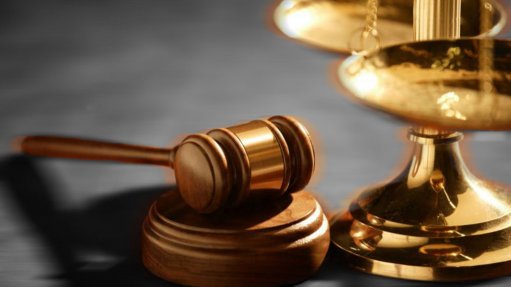 Click here to read the full judgment on Saflii
[1] This is a dispute over the validity and binding effect of a deed of suretyship signed by the third respondent, Mr Nemukula, for the obligations of the first respondent, Masiphuze Trading (Pty) Ltd (Masiphuze), under an agreement of lease. In 2009 Masiphuze leased premises at the King Shaka International Airport from the appellant, the Airports Company South Africa Limited (ACSA). Its purpose was to operate a Wimpy franchise. The lease was to commence on 1 May 2010 and expire on 30 April 2015. In 2014 ACSA complained that Masiphuze had fallen into arrears with the payment of rental and accordingly gave notice terminating the lease and instituted action to recover arrear rentals, damages for holding over, ejectment and costs. The directors and shareholders of Masiphuze, Messrs Goldreich, Nemukula and O'Driscoll, were joined as the second to fourth defendants respectively on the basis that they had bound themselves as sureties for and co-principal debtors with Masiphuze for the due performance of the latter's obligations under the lease.
[2] When the matter came to trial it proceeded against only Mr Nemukula. Masiphuze had entered business rescue. Messrs Goldreich and O'Driscoll defended the action separately from Mr Nemukula and their attorneys withdrew shortly before the trial. The action was accordingly adjourned sine die against them. After a three day trial Koen J dismissed ACSA's claim against Mr Nemukula. The appeal is with his leave.