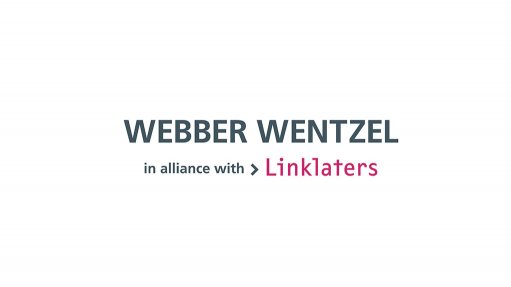 Mauritian-based AgriGroupe's acquisition of local agricultural and diversified foods company, AFGRI has been approved by the Competition Tribunal subject to a number of conditions set out in an agreement entered into between the State and AFGRI. In terms of this agreement, AFGRI:
will make ZAR 90 million available to establish a fund for the benefit of emerging farmers (AFGRI Fund);
will make ZAR 60 million of the AFGRI Fund available for a development program for emerging farmers that will include academic courses and practical training;
will use part of the AFGRI Fund to assist poultry farmers;
will use part of the AFGRI Fund to cover bad debts resulting from the provision of loans to emerging farmers;
will give grain storage discounts to emerging farmers;
will provide technical support for alternative grain storage facilities;
undertakes that no retrenchments will result from the merger; and
will not relocate its head office outside of South Africa.
The reasons for the decision were not at the time of writing publicly available. Desmond Rudman of Webber Wentzel acted for AFGRI in this matter. For background to this merger approval, see our February update (available here).