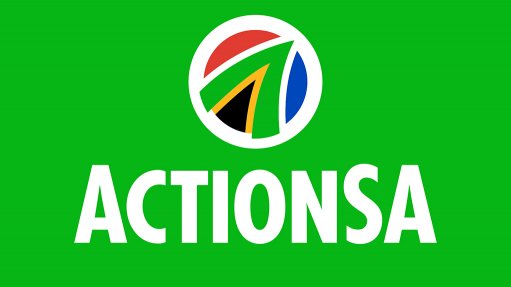 City of Johannesburg ActionSA Councillor, Nkuli Mbundu, has resigned as a councillor with effect from 31 May 2023. His resignation comes into effect after three months of careful deliberation and consultation with the ActionSA party leadership.
Mbundu remains a member of ActionSA and will continue to support the party on our important mission to unseat the ANC in 2024 and beyond.
Over the last 18 months in council serving as both Member of the Mayoral Committee (MMC) for Economic Development and Councillor, Mbundu has demonstrated exceptional leadership qualities, with a deep commitment to ethical leadership.
Together with his team, in his role as MMC for Economic Development, they were able to put through critical service delivery programs. These include, among others:
1. Driving the passing of the long-awaited Informal Trade Policy. The policy sought to bring regulation in the informal trade space to improve the financial lives of ordinary South African traders.
2. The signing of the grant agreement with the Johannesburg Inner-city Partnership was geared to create up to 5 000 jobs for unemployed youth in the city.
3. The signing of the public-private partnership between the city and the Kew Action Group which saw the establishment of a safer trading precinct for businesses in the Kew area.
4. Driving to the production stage of the long-awaited Job Seeker Database. This database, developed in conjunction with Wits University, sought to anonymously randomize the allocation of jobs indiscriminately to unemployed young people and end the phenomenon of patronage and cadre deployment.
5. Seeing through the graduation of 80 young people through the Purple Growth / City of Johannesburg development partnership. The candidates obtained critical finance and governance skills in managing their emerging businesses.
6. Establishing a trusted partner relationship between the City and big business under his chairmanship of the Joburg Business Forum.
A fierce opponent of corruption and maladministration in government, Mbundu has become synonymous with corruption busting, a trait that endeared him with all concerned citizens of Johannesburg.
ActionSA appreciates the contribution that Mbundu made to the City of Johannesburg in his very short tenure as both a councillor and MMC. The party advocates for ethical leadership and professional public service and Mbundu has demonstrated these values into practical implementation.
Submitted by ActionSA