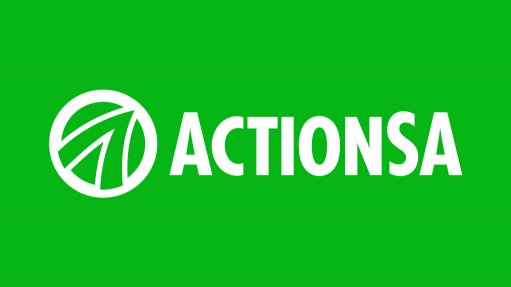 ActionSA has criticised the Democratic Alliance (DA) for collapsing a "legitimate and real moonshot pact" opportunity to keep the African National Congress (ANC) and Economic Freedom Fighters (EFF) out of the City of Johannesburg, as the council is expected to elect a new mayor on Friday.
This after the DA pushed for its own mayoral candidate Mpho Palatse, when ActionSA and the Inkatha Freedom Party (IFP), Freedom Front (FF) Plus, African Christian Democratic Party (ACDP), United Independent Movement (UIM) and Patriotic Alliance (PA) confirmed willingness to support ActionSA's candidate Funzi Ngobeni.
On Thursday night, a meeting was held in which ActionSA, IFP, ACDP and UIM met with the DA and PA.
"The DA used the opportunity to push for their own candidate, Mpho Phalatse, but announced conditions they required from the PA prior to the PA supporting a DA candidate. It has never been the case that a party imposes conditions on another party's support, and it seemed as if these conditions were imposed with the intention of creating a deadlock in talks," said ActionSA national chairperson Michael Beaumont.
He added that when the PA refused to accept the DA's conditions, it became apparent that there was no road to a majority of support for Phalatse's candidature, even with the support of ActionSA, IFP, FF Plus, ACDP and UIM.
ActionSA noted that with Ngobeni being supported by ActionSA, IFP, FF Plus, ACDP, UIM and potentially the PA, the DA could have given Ngobeni's candidature a majority to keep the ANC and EFF out of Joburg, however, the DA refused.
"It is apparent from the DA's actions of the past two weeks that there was no real intention to build a majority behind the former multi-party coalition. At a time in which they are announcing moonshot pacts to stop theoretical ANC/EFF governments in 2024, they have proven unwilling to lift a finger to stop an actual ANC/EFF government here in Joburg," Beaumont said.
The party said that the Thursday night meeting confirmed that ActionSA, IFP, FF Plus, ACDP and UIM will stand together on Friday for a united multi-party coalition that lives up to a commitment to remove and replace ANC governments.