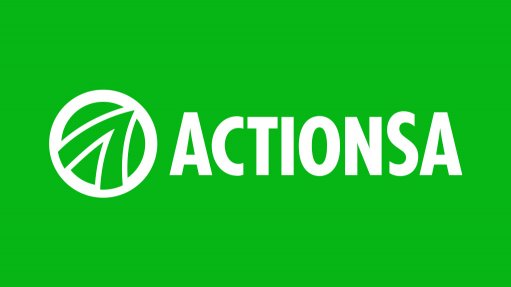 ActionSA sends its message of condolences to the family, friends, and colleagues of award-winning veteran economist Mike Schüssler who passed away today.
Mike has been South African economist of the year twice since 2005 and came 4th in 2010 in the Reuters Economic Competition.
Also in 2005, Mike, having founded the now leading private economic research house Economistsdotcoza the organisation has gained an enviable reputation as both forecasters and innovators in the field.
We are deeply saddened by the loss of yet another great South African.
Issued by ActionSA