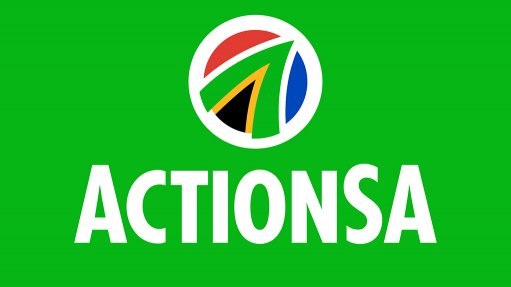 ActionSA leader Herman Mashaba said that on Friday while his party is disappointed by the Electoral Court's findings against it, it would now focus on ensuring that voters are able to locate ActionSA on ballot papers come election day on November 1.
ActionSA filed an urgent application against the Independent Electoral Commission (IEC) after the party's name was omitted from draft ballot papers for Gauteng ward candidates.
ActionSA had argued that the absence of its name on the ballot paper would confuse voters as the final ballot only contains the party's logo.
"ActionSA has received the disappointing news that the Electoral Court has found against our application," Mashaba said.
He said given the urgent nature of the application, the Electoral Court will only provide written reasons at a later date.
"While we are disappointed by the outcome, ActionSA is dedicated to the rule of law and we respect the outcome of the court and the experience of the jurists who presided over our matter," he stated.
The party said it appreciated South Africans who have rallied behind it in the battle with the IEC.