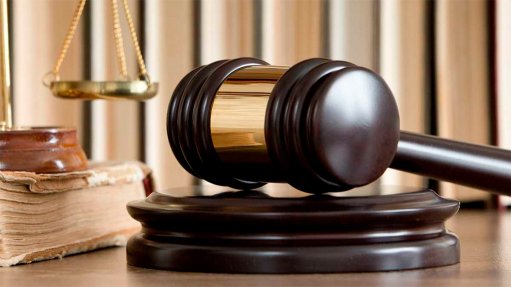 The Independent Electoral Commission (IEC) has welcomed the Electoral Court's judgment against ActionSA.
This after the party claimed that its name was intentionally omitted from draft ballot papers for Gauteng ward candidates. The party sought to have the IEC's decision declared unconstitutional.
The IEC said the judgment paved the way for the orderly conduct of elections in the affected wards.
The Commission reiterated that it did not exclude ActionSA from the ward ballots, adding that the party had elected not to register an abbreviated name or acronym when registering.
"Abbreviated names or acronyms are used instead of full names because the ward candidate full names are used," the IEC explained.
The IEC earlier explained that ward ballot papers usually showed the name of the candidate, a photograph of an independent candidate, the party's logo and the registered abbreviated name of the party.
The approach to ballot design had been part of electoral management practice with the advent of the new system of local government in 2000, the IEC said.