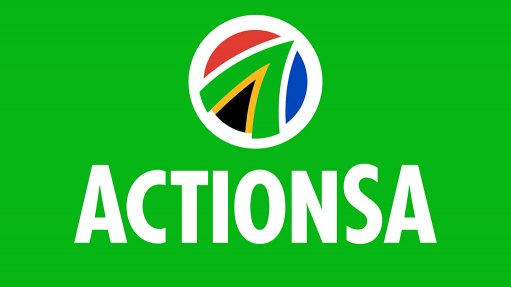 ActionSA will ­fix South African local governments by prioritising:
Customer-centric government that delivers service with pride: our residents are our customers and have the right to quality and reliable service delivery by a government that cares for all its residents, and takes pride in service excellence.
Ethical and professional public service: we will reform our municipalities by appointing only ethical and competent officials that have proven their commitment to public service. Corruption and incompetence will have no place in our governments.
Efficient and effective administrations: we will end the era of bloated, inefficient administrations that outsource core services to tenderpreneurs or inefficient municipal entities. We will cut down on 'Millionaire Managers' while insourcing front-line staff.
Caring and inclusive governance: We will adopt a pro-poor plan of action that ensures all residents have access to quality basic services and primary healthcare in municipalities that cater to all their residents.
A business-friendly environment where jobs are created: we will remove red-tape making it easier for businesses to succeed, modernise our administrations, and support entrepreneurs so that the private sector can flourish and create more job opportunities.
Safety and security: No country can prosper without the Rule of Law. Criminals should live in fear, not law-abiding citizens. We will ensure that there are more police officers on the ground, give them proper training, and use technology to assist in preventing crime.
ActionSA 2021 Local Government Election Manifesto