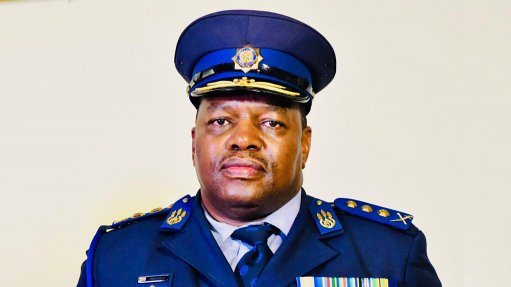 National Police Commissioner General Fannie Masemola
Additional police officers will be deployed to bolster efforts to clamp down on vehicle theft syndicates in northern KwaZulu-Natal.
On Tuesday, national police commissioner, General Fannie Masemola, visited the Umkhanyakude district and made a commitment to pump in more resources. He was joined by the police's national and provincial top brass.
During the visit, he said police statistics showed that the theft of vehicles had declined and that carjacking cases had stabilised.
However, he said, "more resources need to be deployed on a long-term basis to reduce such incidents".
"Taking the law into your hands by torching vehicles will only exacerbate the problem. We have national deployment and interventions that will ensure we heighten and improve police visibility.
"[As part of] a short-term goal, more than 100 police officers have been deployed to the area since Sunday but on a long-term basis, we will be establishing a permanent unit here, consisting of the vehicle investigation unit and other specialised units," he said.
Last week, several vehicles, including a luxury bus and a truck from Mozambique, were torched on the R22 route between Hluhluwe and Mbazwana. Cases of malicious damage to property were opened.